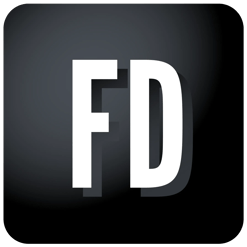 Cartos Suite Fleet Design
Our vision was simple: if you can't see it, you can't optimize it. Cartos Suite Fleet Design is a cloud-based, enterprise capable, Managed Print Services sales tool for small to large MPS service providers. You get mapping and visualization, intelligent fleet design, and enhanced statistics and presentation output, all in one package. With Cartos Suite Mapping and Design, collaboration with your team has never been this easy.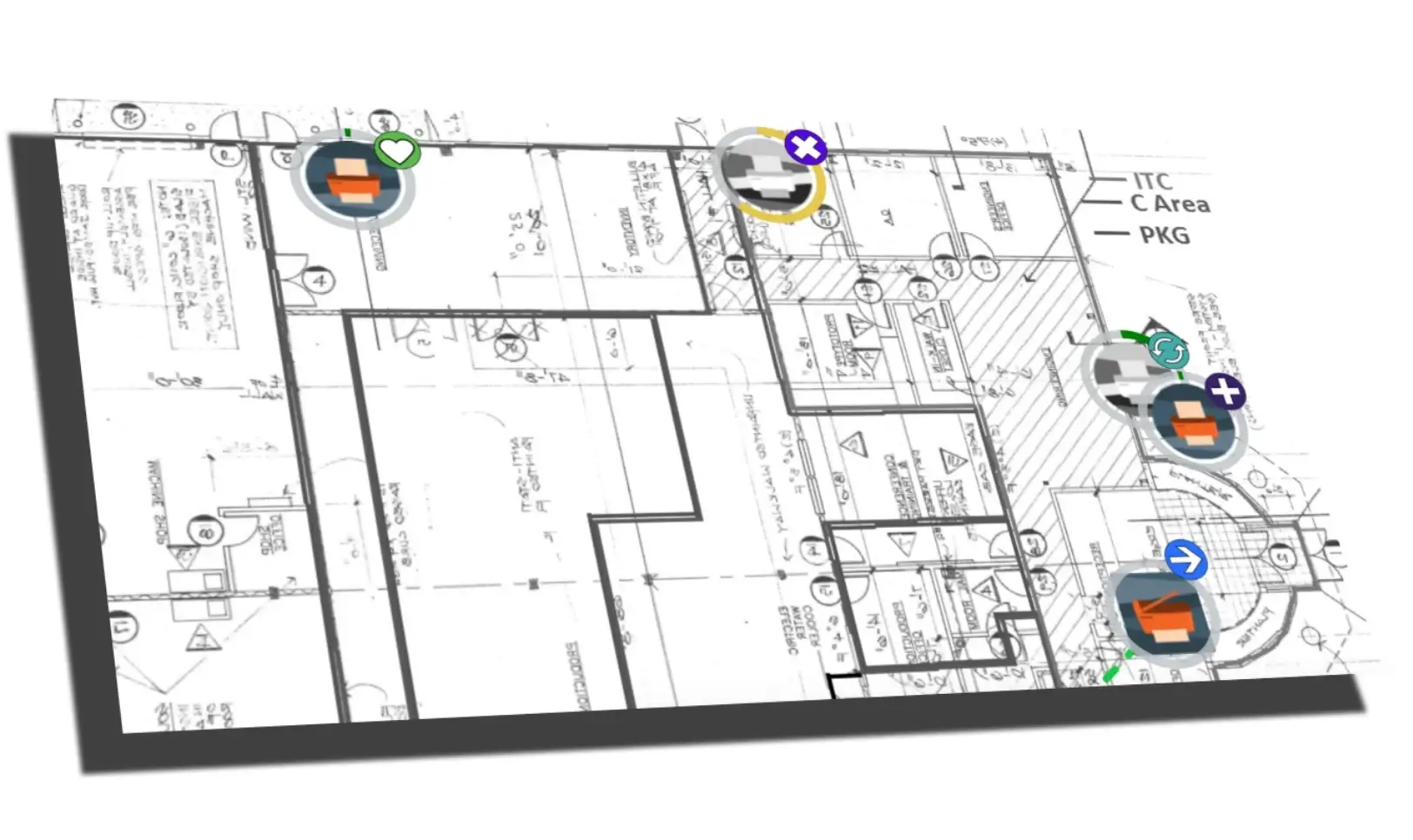 Simplify
Upload data, plot assets, and view your entire fleet with Cartos Suite. Easily navigate between buildings and floors, and toggle labels and other useful insights like device consumption and print area coverage.
No Maps? No Problem!
While maps are a powerful visualization, they aren't a requirement to get a great fleet visualization catered to your workflows in ways a spreadsheet could never replicate.
Collaborate
Cartos Suite allows you to seamlessly share your projects with colleagues, customers, and service technicians anywhere-at any time. Edit and update instantly without creating multiple files. Never worry again about version control, lost configuration sheets, or mismatched data. Plus it's cloud-based and touchscreen friendly, making collaboration easy and always up-to-date.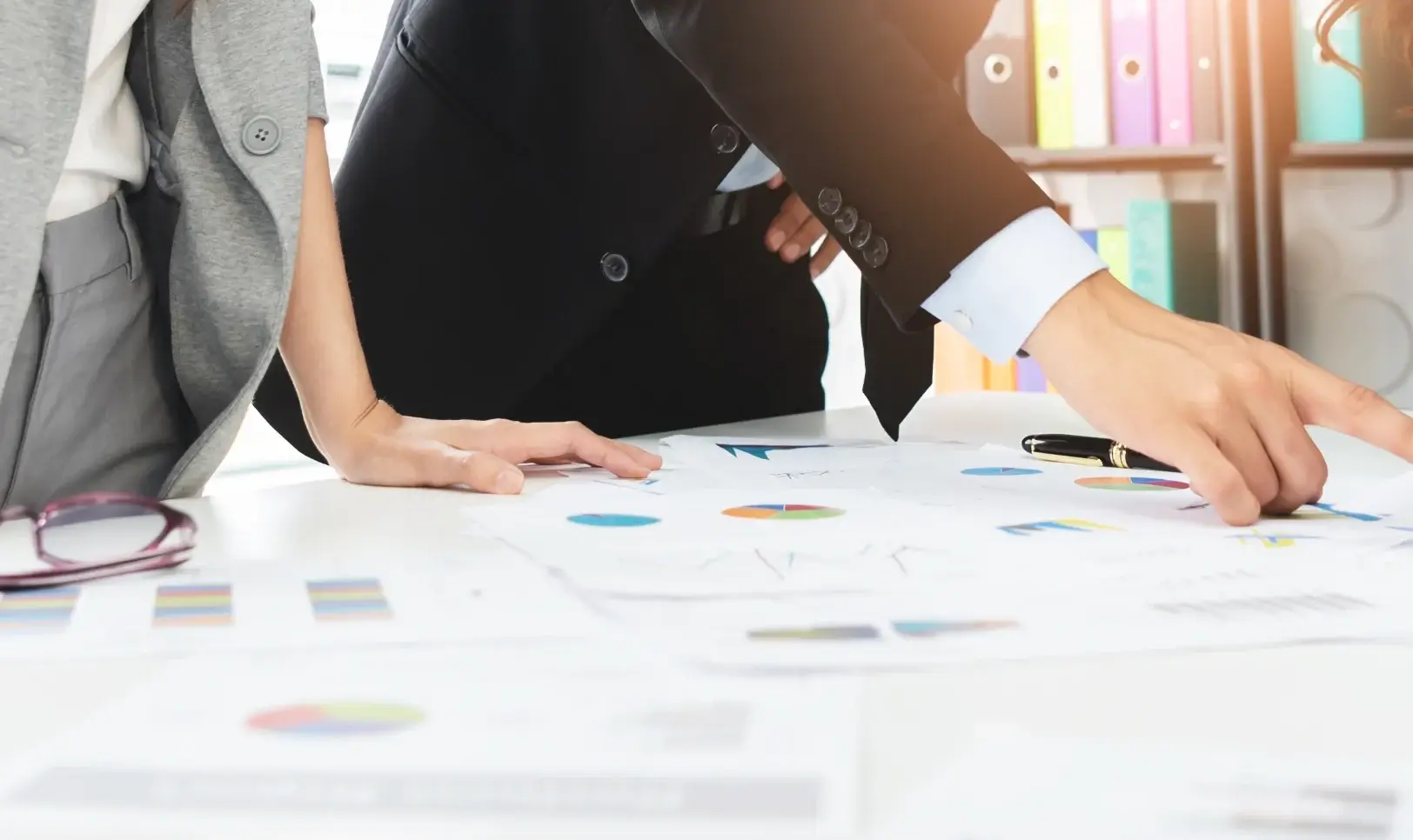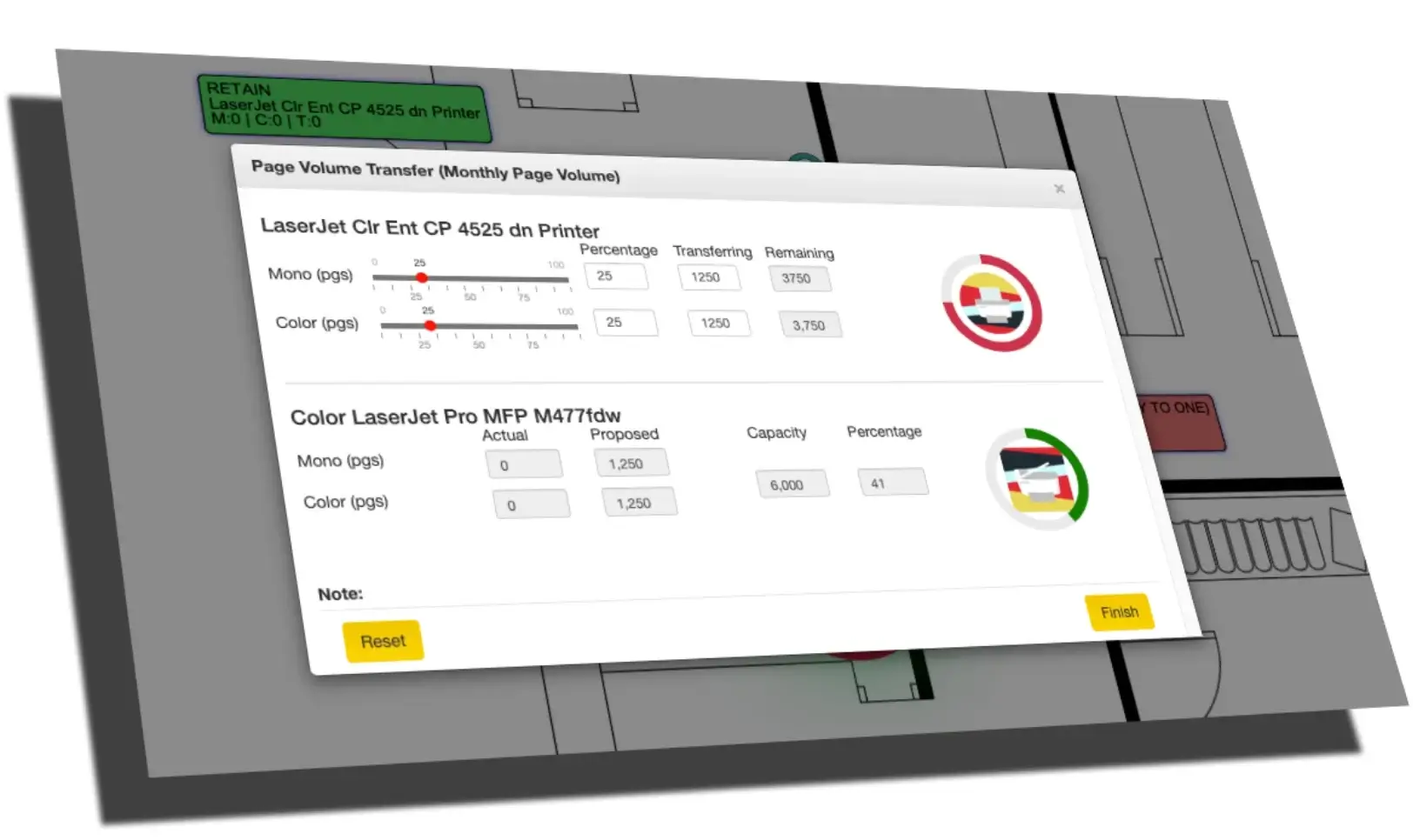 Delight
Tired of using the spreadsheet to gather, an image tool to map, and a presentation application to present? So were we. So we rolled it all together, and put it in the same application. Now you can keep all your work in one place, and share it with a click. Delight your customers and become more than a consultant. Be their trusted MPS advisor with Cartos Suite Fleet Design.