What Is Cartos Suite?
Cartos Suite is a collection of cloud-based Managed Print Service (MPS) applications that help MPS sales teams, and consultants discover existing print fleets, design future fleets, analyze Total Cost of Ownership (TCO), and easily find and compare groups of devices. This is accomplished through Cartos Suite Fleet Design, TCO, Asset Advisor, and Device Data Service.

Usage-Based
Save money, while improving productivity. Cartos Suite only charges based on devices run through the tools and avoids the hassle of seat-based licensing.

Reports and Presentations That "Wow"
Delight your customers and become more than a consultant. Be their trusted MPS advisor with compelling outputs that tell a visual story.

Collaboration
Seamlessly share your projects with colleagues, customers, and service technicians, anywhere at anytime, using our innovative cloud design.
Inside Look At Cartos Suite
It's more than rows in a spreadsheet. Discover a fleet remotely, or onsite. Upload your customer's maps, and walk the entire building if you need to. No internet? No problem. No Maps? No issues. Cartos Suite Fleet Design allows you to take the information you're given, and create meaningful outputs that delight your customers and help you win more deals. Read More Here
Gathering and comparing TCO doesn't have to be difficult anymore. With Cartos Suite TCO, you can simply upload your device data, and get back prices. We also make it easy to compare your offering to the current fleet, making a convincing case for a new MPS contract. Find Out More
Asset Advisor allows you to find details on any device you encounter easily. The tool gives you a device catalog, powered by our Device Data Set, at your fingertips. Search by printer specs, speeds, and feeds. Asset Advisor offers a side-by-side view, so you can easily compare information and find similar devices within the catalog. Read About It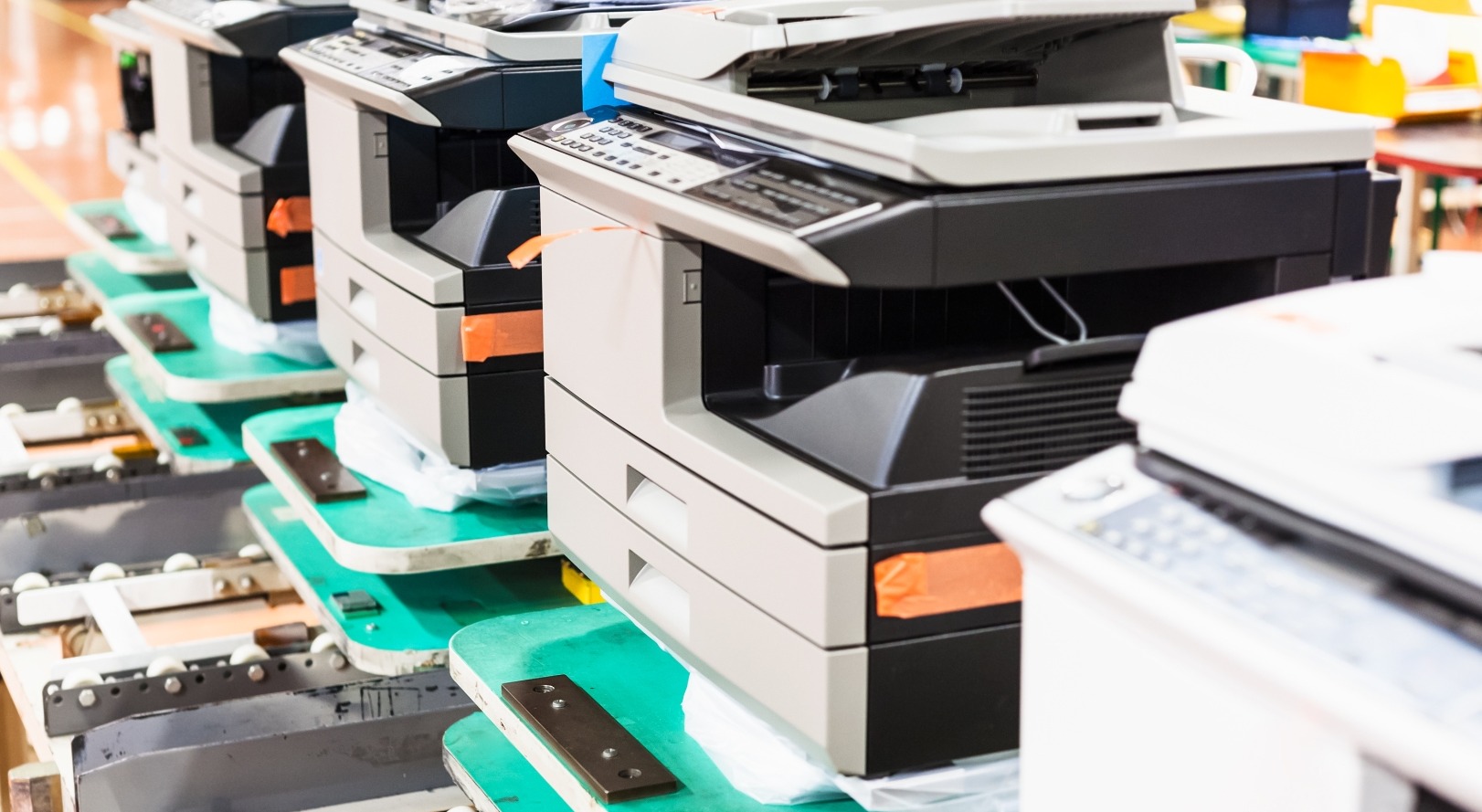 Searching for a specific device, consumable specifications, and attributes takes valuable time from selling and winning MPS deals. That's why we've created the most accurate device data set. We've focused on the popular and current MPS devices, and applied data science to ensure data normalization and accuracy. Check It Out
What Our Clients Are Saying...
I recently uploaded a 51 printer XLS and got full TCO within 10 minutes! I will have you know, prior to Cartos, this particular project would have taken me 6 hours of manual calculations! Thank you for all of your hard work to make Cartos the best of the best!

Go CARTOS!
Managed Print Specialist Office Technology Industry

Cartos has increased the efficiency of our team's ability to map customer facilities and provide a quick turn around on deliverables. It has improved our ability to close optimization opportunities, and provides customer confidence that they are working with a company discovery/design team that utilizes the latest tools to provide an accurate assessment of their facilities.
Infrastructure Optimization Specialist Printer Industry

We really like this product, it has saved us a lot of time, especially on large projects.
Business Analyst Printer Industry